Certified Letters for Your Engineering Needs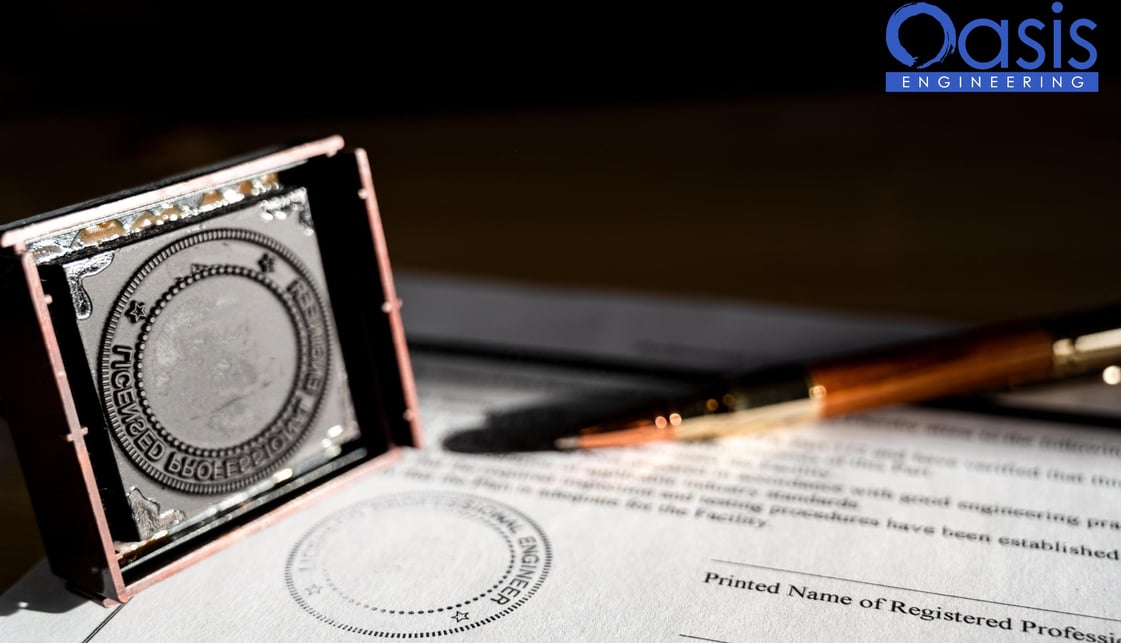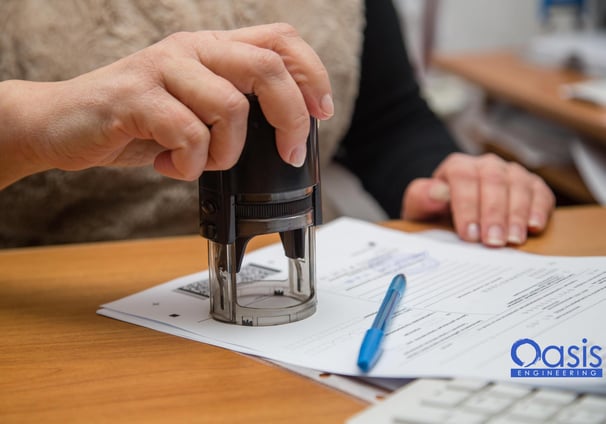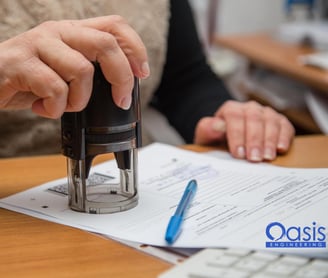 Certified Letters for your Projects
Discover our range of certified letters for construction verification, historical building evaluations, and more. Our licensed professional engineers are here to assist you.
We understand the importance of reliable and trustworthy verification in the construction industry, which is why we prioritize professionalism and meticulous attention to detail in every project we undertake.
Experience peace of mind knowing that our certified letters will provide you with the assurance you need for your construction and historical building projects.
Next-Day Service: A seamless 3-step process offering expedited letters based on client-provided information, pictures, and a virtual inspection.
Standard Service: Comprehensive solutions involving document submission and potential site visits, providing you with thorough evaluations.
Engineering Solutions in Three Simple Steps
Step 1 – Submit Your Information: Fill out our user-friendly form with details, images, and information related to your project. Select a virtual inspection slot from our online calendar.
Step 2 – Virtual Inspection: Join a virtual inspection with our licensed professionals via video call to discuss your project's unique needs.
Step 3 – Receive Your Certified Letter: Your tailor-made engineering letter will be delivered promptly, backed by our expertise, calculations, reports, and applicable plans.
About Engineer Letters by Oasis Engineering
At Oasis Engineering, we understand that peace of mind is vital when it comes to the safety, reliability, and compliance of your construction projects. Whether it's for a residential, commercial, or industrial project, our professional engineers provide certified letters that serve as a legal and professional assurance of your project's integrity.
Certified Letters for Every Purpose
Certified Engineering Letters: A Comprehensive Solution by Oasis Engineering
At Oasis Engineering, we're committed to offering a wide variety of certified engineering letters for numerous applications. Our services are tailored to meet the unique requirements of your construction, inspection, or compliance needs. Here's what you can expect from our specialized offerings:
Home and Commercial Building Inspections: Ensuring structural integrity and adherence to industry standards.

Construction Verifications and Permit Solutions: Including application assistance, close-outs, revisions, and comprehensive inspections.

Financial Support Documentation: Providing vital documents for loan, mortgage applications, and insurance claims.

Structural Enhancements: Offering certified letters for structural modifications, foundation repairs, and certifications.

Engineered Foundation Letters: Specific to regions such as Denton, North Richland Hills, New Braunfels, DFW, Grand Prairie, Joshua, Dallas, Fort-Worth, Houston, Texas, and more.

Equipment Installation and Building Components: Professional evaluations and certifications for the safe installation of specialized equipment.

Legal and Environmental Compliance: Expert assistance with legal disputes and environmental compliance requirements.

Historical Building and Load-bearing Capacity Assessments: Preserving architectural heritage and ensuring structural strength.

Design Assurance: Including validations, flood zone solutions, condominium conversions, and roof certifications.

Specialized Forms and Reports: North Carolina Appendix G Design Professional Inspection Form, Affidavit Inspection Report, Florida Wind Calculations, and Wind Calculations Engineering Reports.

Capacity and Well Capacity Certifications: Including Texas TCEQ Groundwater Availability Certification.

And Much More!: Our services extend to meet your unique engineering needs.
Trust in the expertise of Oasis Engineering to provide prompt, precise, and reliable engineer-certified letters. We're here to ensure that your projects comply with the necessary safety and building standards. Our extensive network of licensed professional engineers is at your disposal to support your requirements and meet local certification demands.
Don't leave anything to chance. Contact Oasis Engineering today to learn more about how our customized solutions can elevate your next project to new heights of success. Your peace of mind is our priority. Together, we can make your vision a reality.